Johanna R. Lerma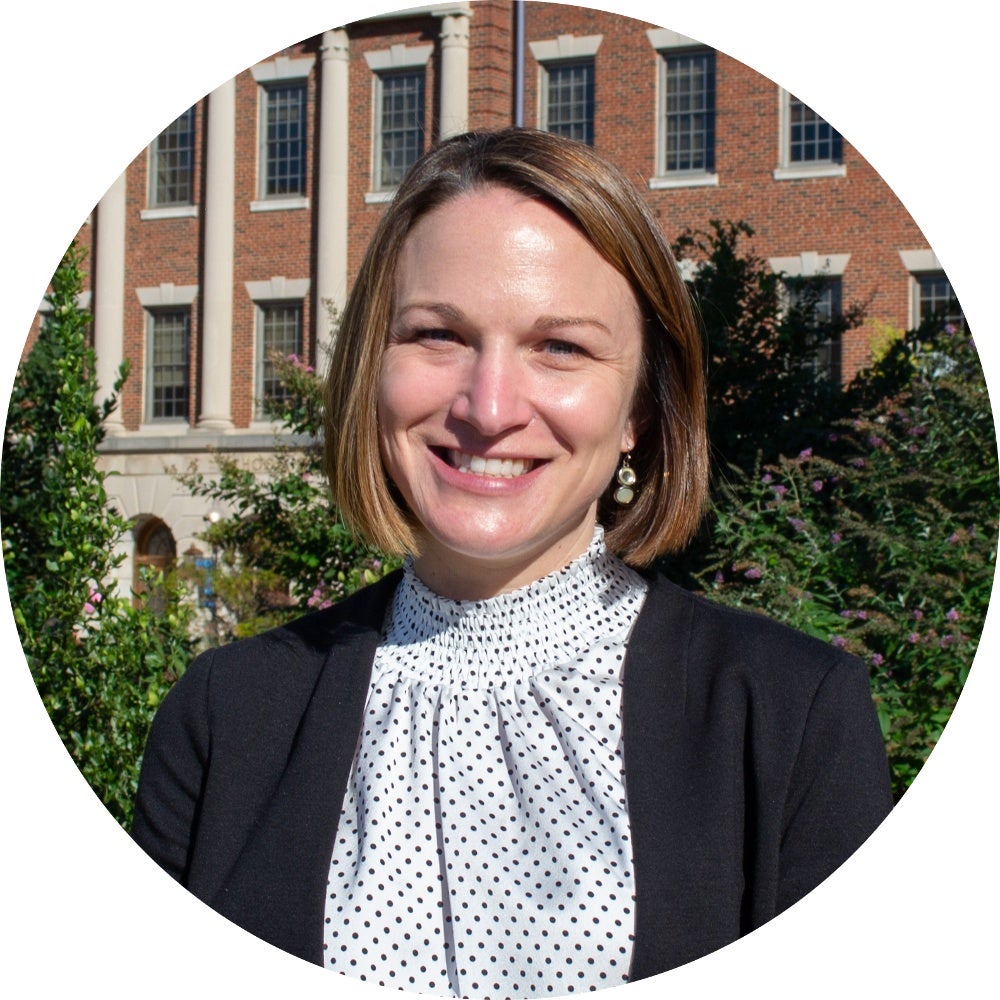 2022 Ignatian Hoya Recipient
About Johanna
Johanna R. Lerma is from St. Paul, Minnesota. Before BGE, Johanna earned a B.A. in Spanish and Health Care Studies from Beloit College and a B.S. in Nursing from Johns Hopkins University.
Why did you choose Biomedical Graduate Education at Georgetown University?
I chose the Executive Master's in Clinical Quality, Safety & Leadership program to build on and strengthen my current work in patient safety and quality as a registered nurse and someone who has worked in regulatory affairs and quality and safety for the last six years. The program's mission, vision and values align with my personal and professional goals, and I was drawn to the depth of experience and background of the professors and colleagues in the program.
What do you hope to accomplish here at Georgetown and/or what is your interest in biomedical research or graduate studies?
Through knowledge and gained experience in safety and quality, I hope to apply these skills to do better for our patients, families, and associates in healthcare; to prevent harm in health care, to get at the root of health care errors, and develop sustainable change to improve the lives of all who intersect with health care. I have a mixed educational background that combines passions in Spanish language, public health, and clinical experience, all of which have led me on a path to safety and quality work. My intent is to combine these passions to incorporate safety frameworks that look further into addressing diversity, equity and inclusion as drivers in safety and quality. The health care experience spans beyond the hospital and it is the work in communities, addressing health care access and disparities that must also be addressed in the design and implementation of quality and safety programs.
What community service activity has meant the most to you?
The Westmoreland United Church of Christ Volunteer Corps in Washington, D.C., 2006-2007.
Is there anything else that you would like to share?
I am grateful for my husband and two daughters who share this next step of my professional and personal growth journey with me.