Larissa Gloutak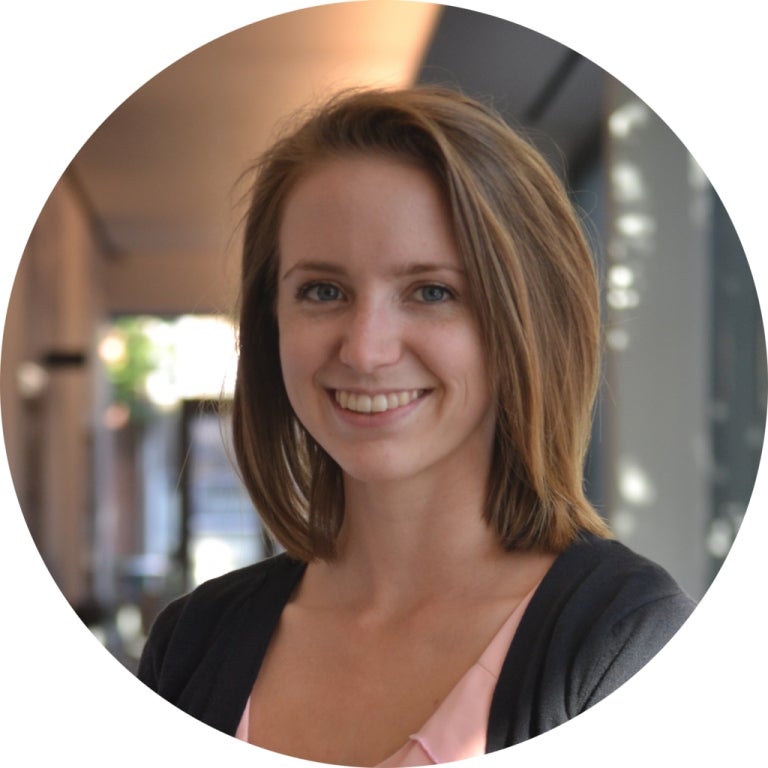 2018 Hoyas for Science Recipient
About Larissa
Before coming to Georgetown's Biomedical Graduate Education, Larissa studied at the University of Nevada where she earned her Bachelor of Science in Neuroscience with a minor in Political Science. 
Why did you choose Biomedical Graduate Education at Georgetown University?
I choose Biomedical Graduate Education at Georgetown University due to my lifelong desire to be a Hoya and to study how health care and science influence policy right in the nation's capital.
As a Hoyas for Science Scholarship recipient, you were selected because your application "demonstrated a commitment to biomedical research and graduate studies at the Masters' level." What do you hope to accomplish here at Georgetown and/or what is your interest in biomedical research or graduate studies?
At Georgetown University, I hope to gain a broader understanding of how mental health, women's health, and biosecurity may be developed and strengthened through policy and involvement. The program I am in prepares me for a career in both the public and private sectors. With my neuroscience background as a foundation, I hope to apply the Georgetown coursework into my future by advocating for patients and for general public health.
What is your life motto for overcoming challenges and/or supporting diversity and cultural understanding?
During challenging situations, I think of Milton Berle's saying "If opportunity doesn't knock, build a door." Creating your own path is often the first move.