Melanie Collier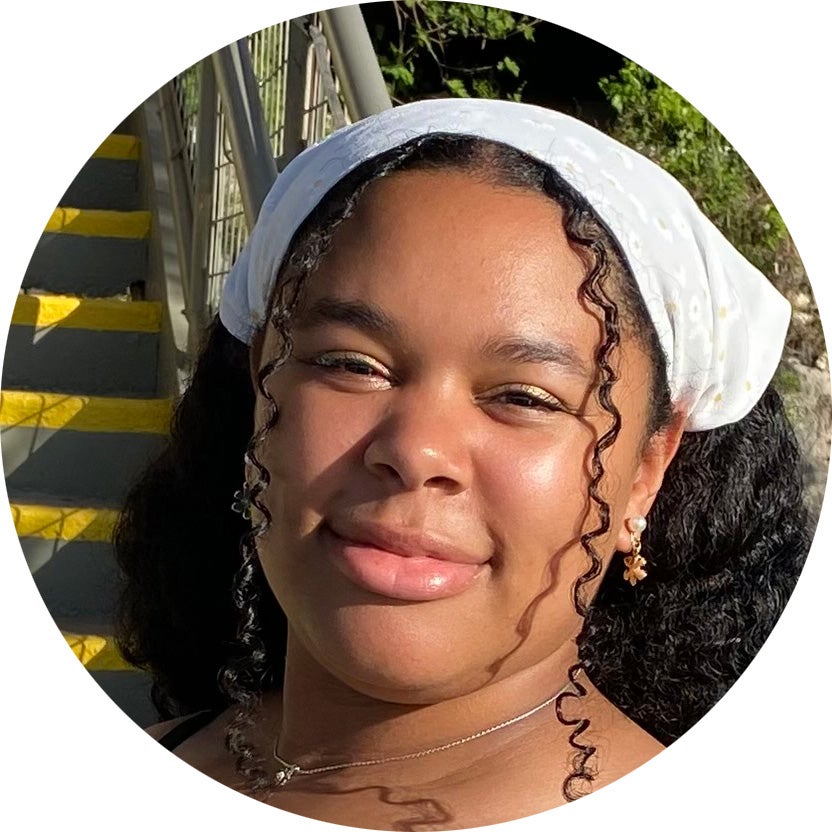 2023 Ignatian Hoya Recipient
M.S. in Integrative Neuroscience
About Melanie
Melanie is from Austin, Texas. Before coming to Georgetown Biomedical Graduate Education, she earned a B.S. in Behavioral Neuroscience from St. Edward's University and an Associate of Arts in Teaching in Education from Austin Community College.
What community service activity has meant the most to you?
Working as an educator for early learners in the special education department at my local elementary school made me realize how important educators are to young learners from all backgrounds. The support they provide to their students comes from a strong desire to serve their communities and make a positive impact on the world. From teaching students how to read and write, to teaching them how to speak and self-regulate their emotions, the educators I worked with had to face a variety of individualized challenges that each student sought to overcome.
In addition, working one-on-one with the students myself softened my heart and taught me how to approach education from a more creative/humanity-centered angle. I learned how to comfort others, be patient, and teach things that seemed commonplace to me but were difficult for my students to grasp. I can confidently say that this experience helped me grow as both an educator and a person.
Why did you choose Georgetown BGE for your graduate studies?
I chose the Integrative Neuroscience program at Georgetown due to the interdisciplinary approach the program takes in the study of neuroscience. As a prior Behavioral Neuroscience major, I was very excited to see that the program covers all aspects of neuroscience, from neuroanatomy to experimental approaches to neurophilosophy.
What is your academic focus? What sparked your interest in it?
My interest in neuroscience was driven by my overall interest in biology and psychology. Naturally my interest in the human body and my interest in the mind led me to: neuroscience.
What do you want to do after earning your degree?
After earning my degree, I would like to continue my education and pursue a PhD in Neuroscience. I intend to teach or do research in the fields of behavior, emotion or cognition after I graduate.