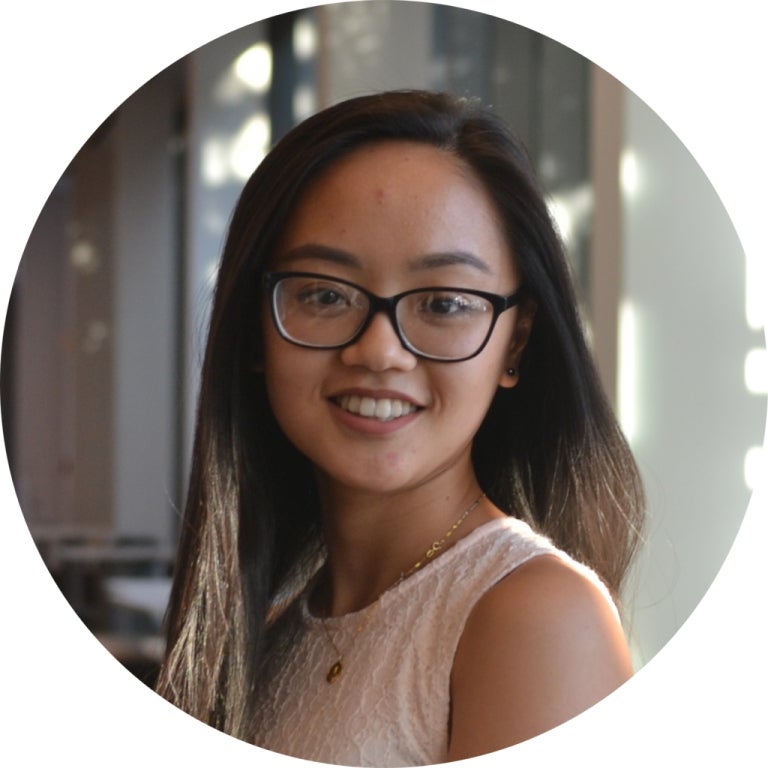 2018 Hoyas for Science Recipient
About Yuting
Yuting is from Fujian, China, but immigrated to Brooklyn New York. Before coming to Georgetown's Biomedical Graduate Education, Yuting studied at the University of Buffalo, where she majored in Biology and Psychology.
Why did you choose Biomedical Graduate Education at Georgetown University?
There are very few master programs in Neuroscience that's one year program. This program is a very effective bridging tool to prepare me for PhD career.
As a Hoyas for Science Scholarship recipient, you were selected because your application "demonstrated a commitment to biomedical research and graduate studies at the Masters' level." What do you hope to accomplish here at Georgetown and/or what is your interest in biomedical research or graduate studies?
Through Georgetown biomedical graduate program, I am concentrating on improvising my research skills which is another reason I chose Georgetown.
What is your life motto for overcoming challenges and/or supporting diversity and cultural understanding?
Having been able to live in different countries and cities, I learned that having an open-minded perspective is my best way to overcome challenges in terms of cultural differences. Open conversation with the heart of interest is often the best way to allow an individual to share one's cultural values.