Postdoctoral Development
Enriching the GUMC postdoctoral experience through career development and community building.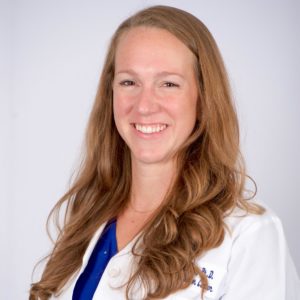 Featured Postdocs
Hillary Stires
"These [Georgetown] activities have made my research more patient focused and have increased my passion for breast cancer research."
3rd Annual Postdoc Symposium
Join us on Friday April 24th, 2020!
Details coming this winter.
Abstract Submissions open in February 2020!
Academy For Transferable Management Skills
An online training in project management for scientists!
Coming January 2020!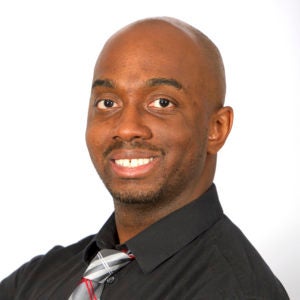 Office of Postdoctoral Development
Caleb McKinney, PhD
Assistant Dean of Graduate & Postdoctoral Training & Development
Caleb.McKinney@georgetown.edu | SE105 Medical-Dental Bldg
Stay Connected
---
Are you a new Georgetown University Medical Center Postdoc? Tell us you're here!
Fill out our quick entrance survey so that we can add you to our career services platform as well as connect you with postdoc resources, events, and other Georgetown postdocs. Also be sure to subscribe to our Postdoc Newsletter to the right!
When is your next department seminar?
If you'll be speaking on campus in an upcoming department seminar or research event, add it to the Georgetown Events Calendar. When creating the event, enter your Name, research department in the Event Name field and the title of your talk in the Description field. Then tell us when and where in the Schedule and Location fields. Lastly, scroll toward the bottom and select Postdoctoral Training & Development (underneath the Biomedical Graduate Education category) as the "Department". The event will then be automatically added to the calendar below.
We will help disperse the information so that your postdoc colleagues know that you are presenting!
Connect on Social Media.
Connect with us on LinkedIn
Finishing up your fellowship? Tell us where you are going!
We may have prizes for those that complete our exit survey!
Postdoc Seminars & Events
Attend your colleagues' seminars!